Paul, This is really beautiful and nuanced writing. It is a very emotional work. I look forward to actually getting the score– I always prefer that to a computer screen. I think that the audience would be deeply moved by this. Congratulations on a superb work. I had the opportunity to listen to your CDs this morning and to look through your scores, and I am absolutely enchanted. Your music is exquisite – brimming over with color, nuance and imagination.
JoAnn Falletta
Conductor and Music Director of the Buffalo Philharmonic and American Classical Music Woman of the Year 2018
I won't bore you with updates but I went to the theater today very tired and with little motivation. Looking at Snowflakes I was blown away. What a GORGEOUS song!!! Then I looked at Descending into Dreams. It was also really beautiful and vocally in my wheelhouse. I must re-study the songs I looked at last week. There must be a way for them to work for the recording! I LOVED those two songs. I'm re-energized ! When my pianist gets back into town, I'll go over the songs with him. Great work, Paul.
David Maze, Baritone
Theater St. Gallen, Switzerland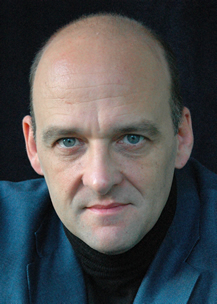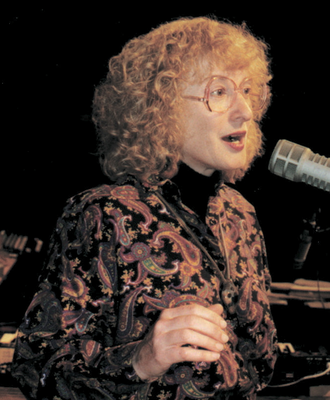 I have been doing a lot of listening to your CDs, and I find your music surprisingly Romantic! You have bypassed all the Boston serialists, and I am very grateful. My favorites so far are the Robert Frost songs. The singers for both sets of songs are spectacular. Your performers generally are great, the result of all your work with the BSO and Boston Pops, which put you in touch with wonderful performers, plus your teaching, of course. I distinctly hear some Mahler in the Frost songs. I like the flow of your music, so lyrical and evocative. Thanks for sending me your CDs!
Priscilla Taylor
-
Composer, music critic and author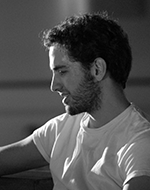 Thank you! You are the best. I must admit, I had not touched Sonata since Camilo and I were working at in August/September, and I am getting it back in my brain for rehearsals with the dancers next week. It is so beautiful and rich Paul, we are lucky to be working with your brilliant music! ********** I find myself a bit at a loss for words. Truly my best, and let's talk about more of your fabulous scores we might be able to work with!
Adam Schnell
-
Director and Choreographer Ballet Vero Beach; Choreographer Omaha Ballet.
Paul is one of the good guys in the music business, an excellent musician, and one who thinks more deeply about things than most of us do.
Mark Rohr (1954-2019)
-
Music Annotator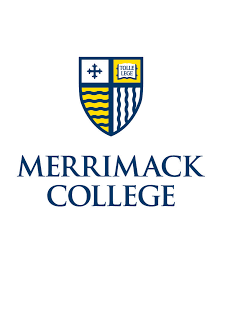 Paul, your orchestrated Aherne Sonnets are arguably the best new American music I have heard in many, many years.
Dr. Benjamin Cogan
-
Professor, Merrimack College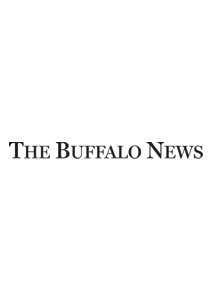 The concert starts with the world premiere of an attractive modern piece, the "Finale from Due Sorelle" by Paul Gay, who was in attendance and took a bow at the end. "Due Sorelle" is a ballet inspired by photos of mysterious Brahmin sisters Gay glimpsed in a historic house in Boston, Mass. You really don't have to worry too much about the context. Just enjoy the music, which has a serene feel calling to mind the turn of the last century. The Philharmonic performed it with loving precision, and the colors sparkled. It does make you curious to hear, and see, the entire ballet. Whatever the rest of the piece is like, I admire the composer for writing music this lovely.
Mary Kunz Goldman
-
The Buffalo News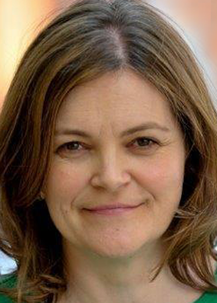 Just listening to the Paul Gay sonata now and I think it's wonderful. I don't think I've heard a note of his music before, but you make such a strong case for it I just want to hear more! Beautiful playing [to Aleksey Semenenko]. ... congratulations again on the recording; I think it sounds lovely.
Emma Bloxham
-
Lead Producer BBC Radio 3, New Generation Artists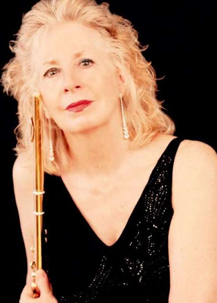 American composer Paul Gay has just finished a piece for orchestra: "Je Suis Charlie", as a memorial and a testimony to free expression as well as to the attitude of survival displayed by Parisians after the terrorist massacres. ... The work is in one movement, slow but steady, quietly intense, built around evocative harmonies made up of well-balanced consonances and dissonances. It is a complex work in sonorities mixing ethereal floating melancholic aspects. His character is neither in the mind of Satie, nor in the harmonies of Ravel far removed from the surface. Technically relatively easy, it would take little rehearsal time.
Patricia Nagle
-
Solo Flautist, Paris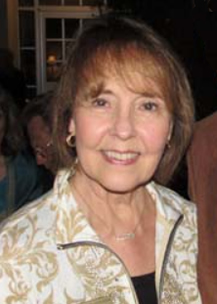 Your "Finale from Due Sorelle" presented to us beautiful melodies, contrasting energies, fine solos, turmoil, with soothing harmonies tucked in. I could visualize the struggle, yet tender moments of the relationship of the sisters. The Buffalo Philharmonic must have pleased you so much with their interpretation! Congratulations!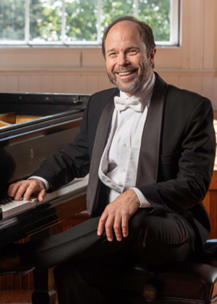 That's a fun fantastical piece! (on "Bourée Fantasy" based on J.S. Bach's Bourée in C Major from the 3rd Suite
Frederick Moyer
-
Pianist
Paul - What an extraordinary gift you have for the voice. These songs are just lovely. I think you are born for this repertoire - so much emotion and poetry. BEAUTIFUL! Thanks so much for sending them .
Joann Falletta
-
Conductor and Music Director of the Buffalo Philharmonic Orchestra
It was a real honor for me, as a young musician, to work and learn from Paul over the years. His musicality was an inspiration to all of us in the back row and under his leadership we all had too many wonderful musical experiences to count. I've also been honored to have played several of his compositions over the years, both for brass quintet and orchestral works. His musical language is powerful and uniquely expressive. It's always a joy to have a chance to experience his musical voice either as a performer or audience member.
Don Rankin
-
Principal Tubist with the Boston Ballet Orchestra, Boston Philharmonic Orchestra, Portland Symphony, and Boston Modern Orchestra Project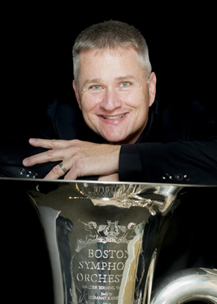 I just listened to your wonderful composition. BRAVO! This is no small project.
Mike Roylance
-
Principal Tuba Boston Symphony Orchestra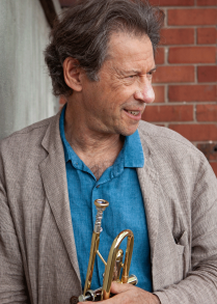 Dear Paul, " . . . your Violin Sonata. I loved it. The programmatic note you sent was very helpful, and touching, and I was blown away by the sincerity and the closing serenity."
John Wallace -
Former Principal Trumpeter of the London Symphony; Founder of the U.K. Chamber Ensemble "The Wallace Collection"; Principal the Royal Scottish Academy of Music and Drama Glasgow; Queens Medal for Music 2021